"I am a native of Colorado but spent my early years in a variety of places: Vienna, Austria; Ridgewood, New Jersey; and Great Falls, Virginia, just outside Washington, D.C. For college I headed down to Lookout Mountain, Georgia, where I met my wife Ardis and picked up a history degree and the beginnings of a call to be a pastor.
"Eventually, Ardis and I headed off to Covenant Seminary in St. Louis with two kids and a lot of questions. It was in seminary that I began to take an interest in church planting. That interest took us (now with four kids) to Santa Rosa, California, in the heart of beautiful California wine country. Upon finishing our apprenticeship, we accepted a call to plant a church in Longmont, Colorado. We spent eight wonderful and challenging years in Colorado. The opportunity to come to Newberg opened up in the fall of 2008, and we were able to move here in June of 2009.
"I enjoy, when I can get the time, rock climbing and some mountaineering and motorcycles. I love coaching and for the last two years I have been being helping coach Newberg High School Girls Lacrosse.
"My wife Ardis and I have been married for 23 years. We looking forward to Newberg and CVP being our home for a good long time."
-EC Bell
Ardis Bell
Pastor's Assistant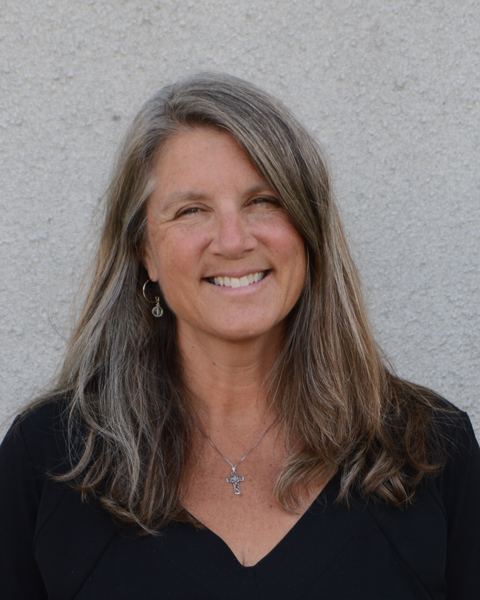 Anna Danese
Director of Worship Arts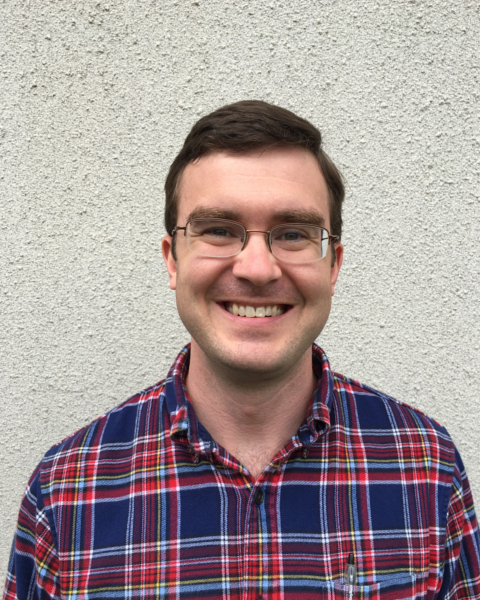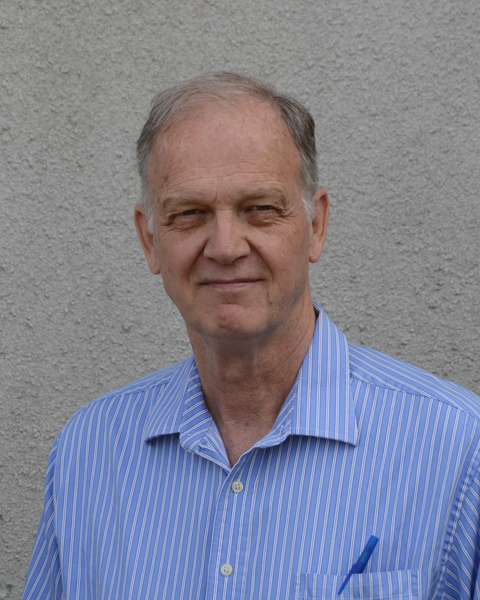 Gary Brownlee
Elder Emeritus